Our Process
Preliminary site work sets the stage for actual construction to begin.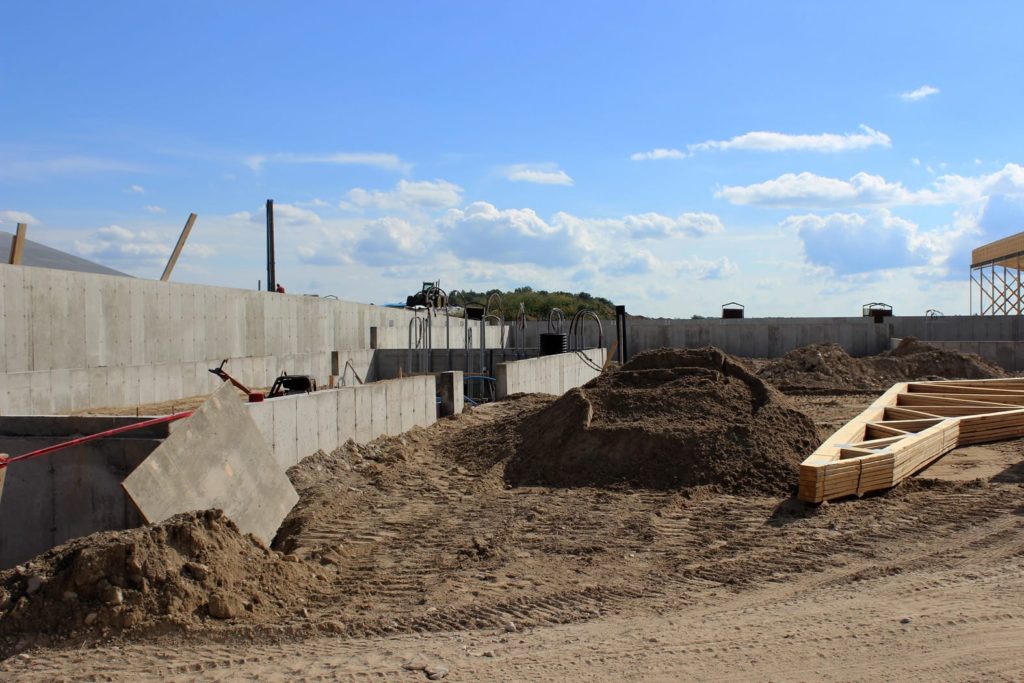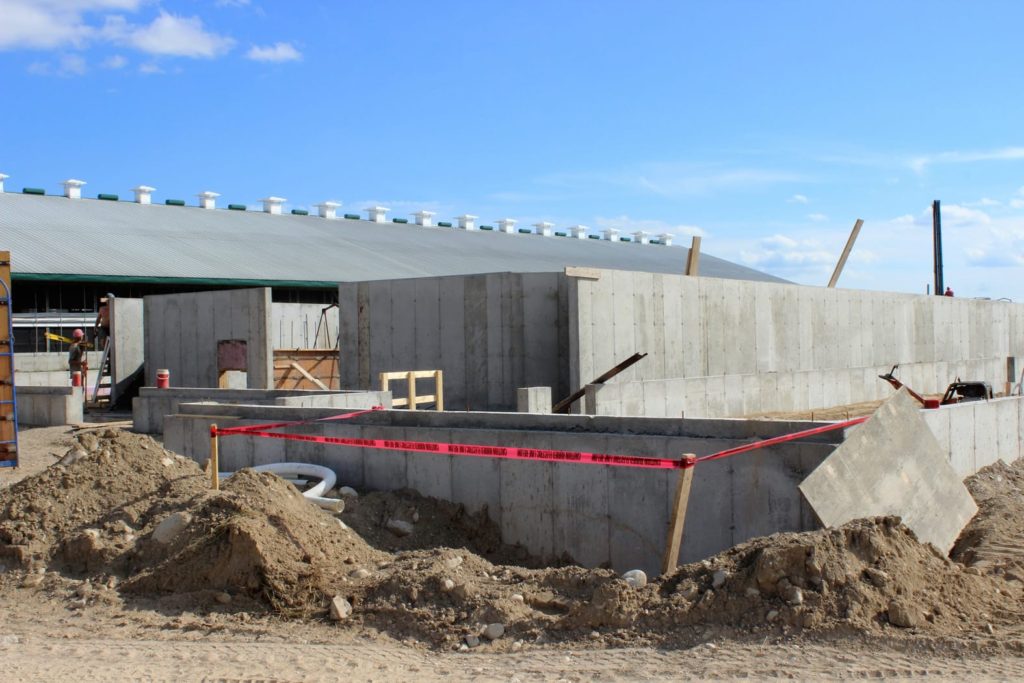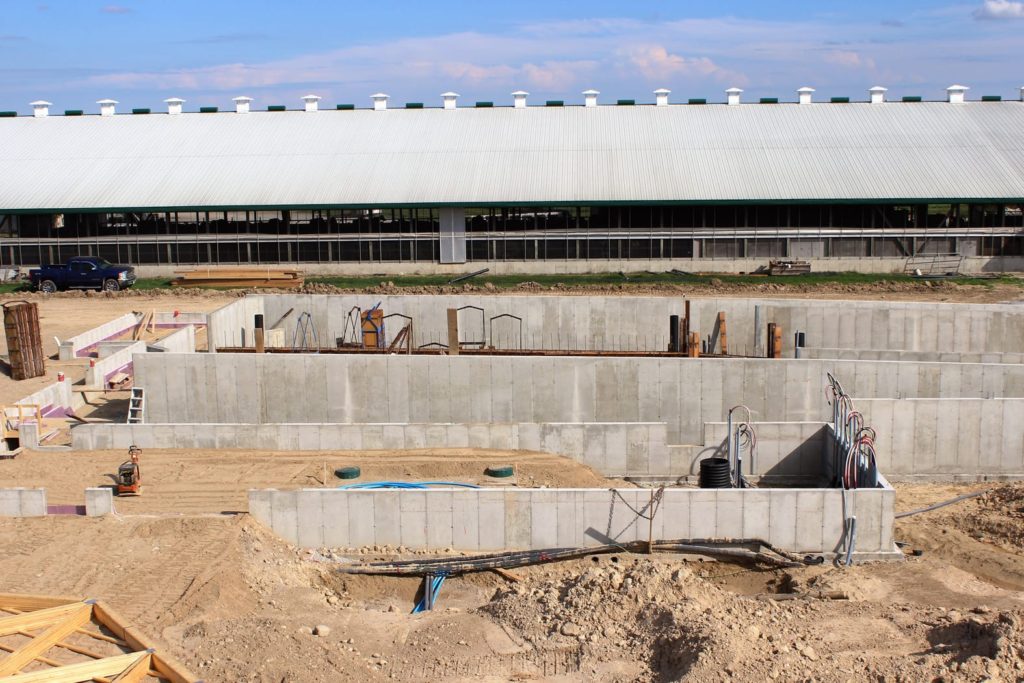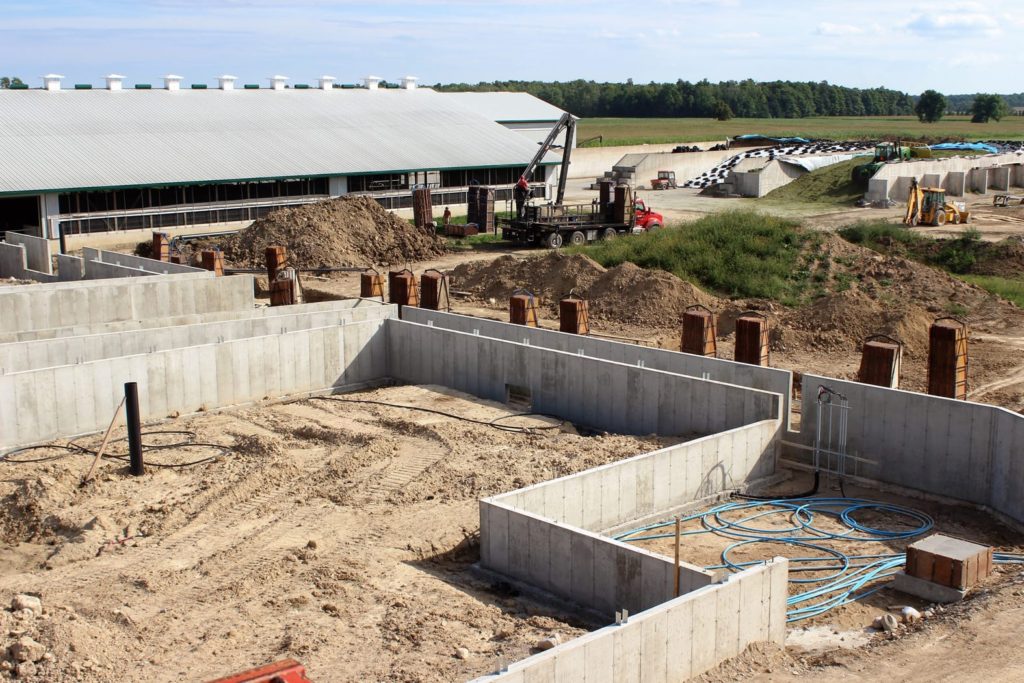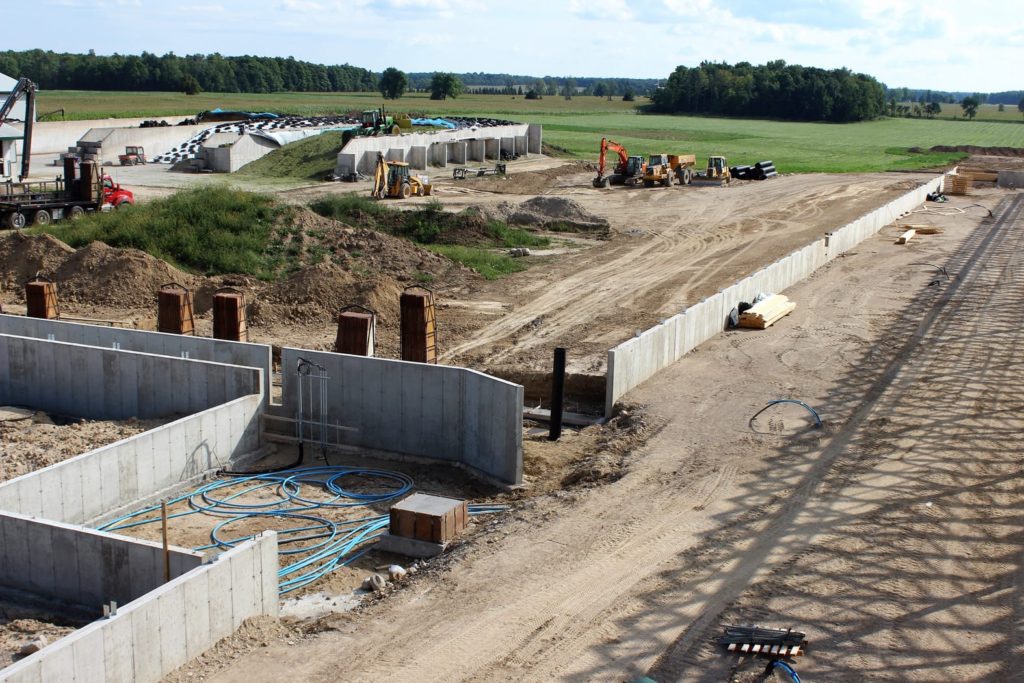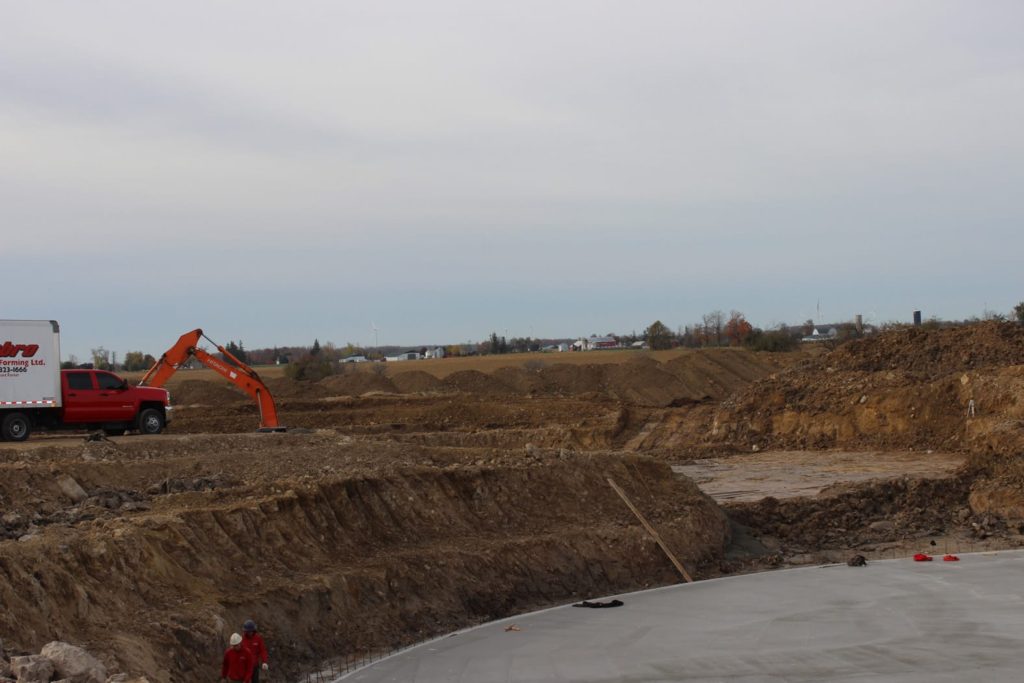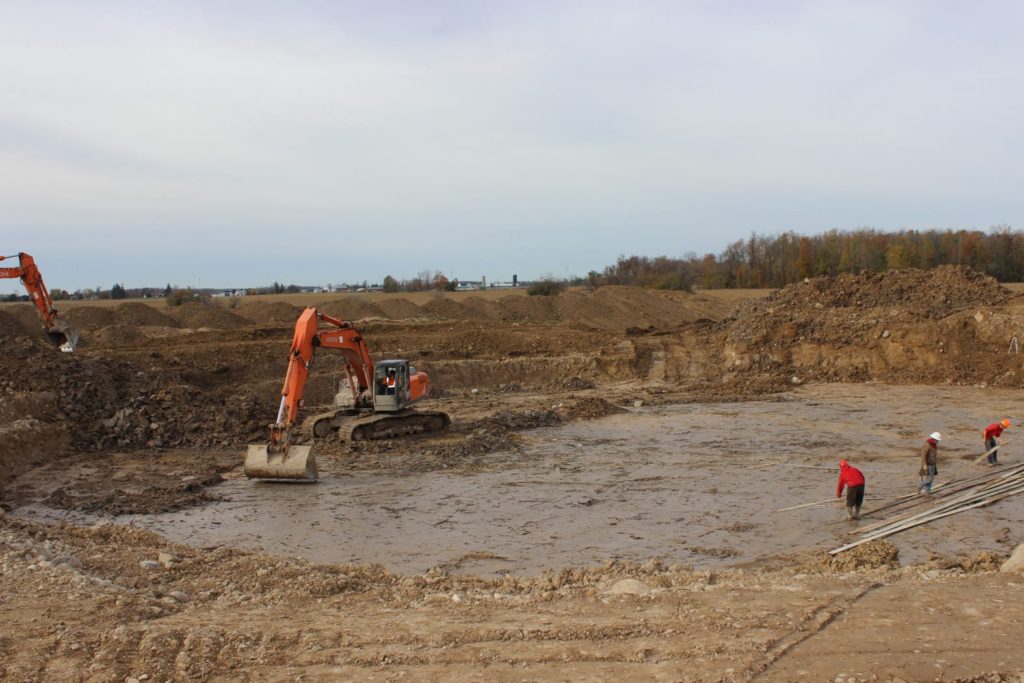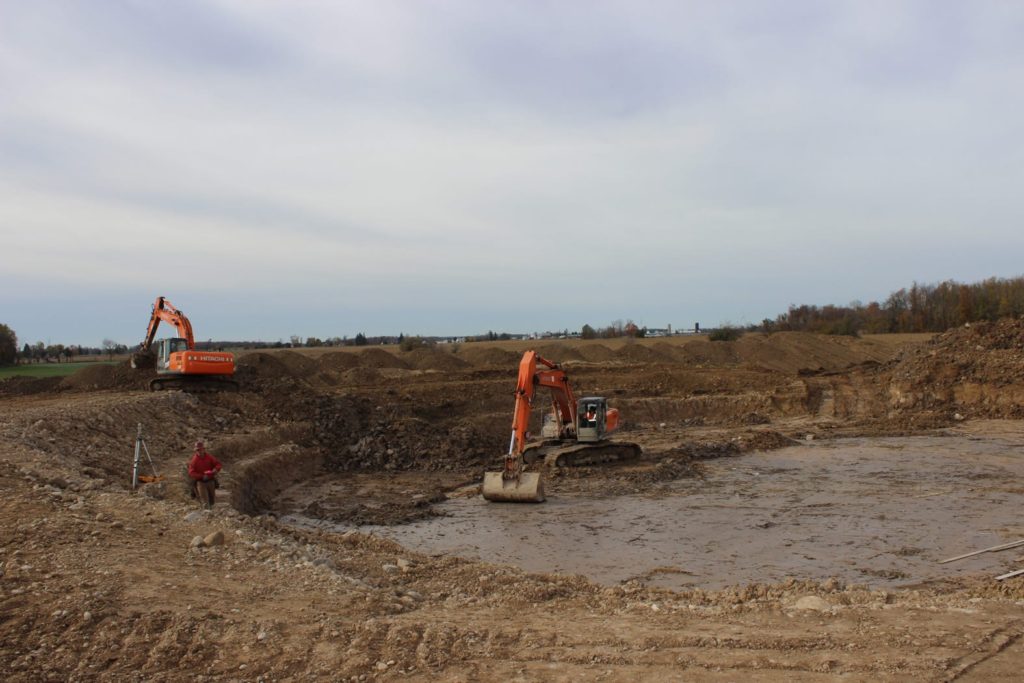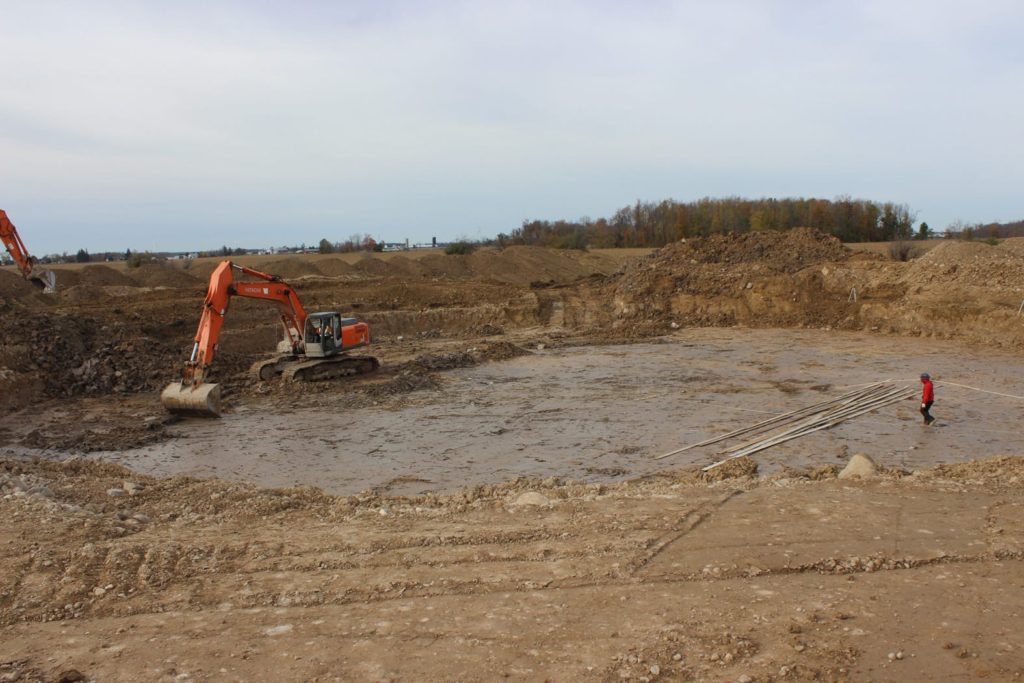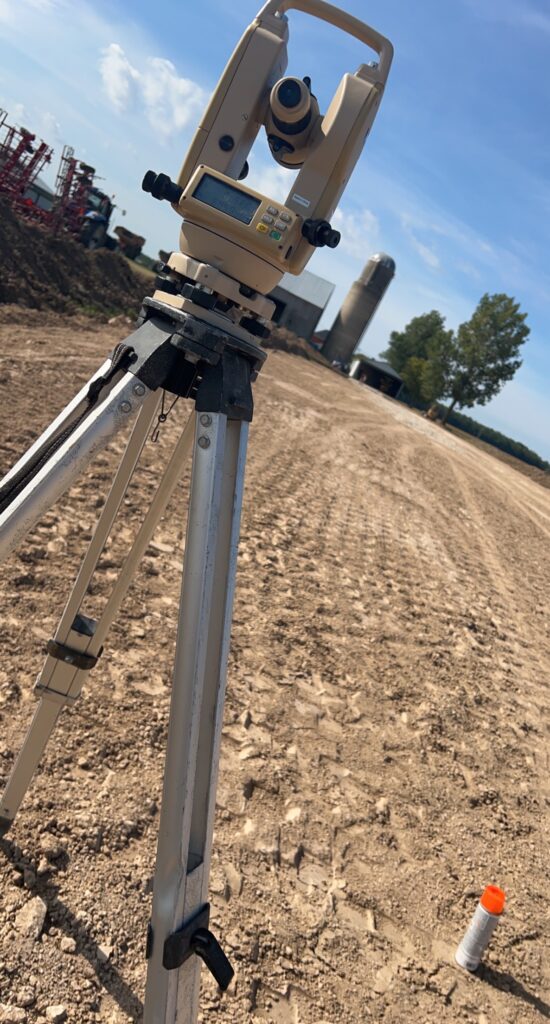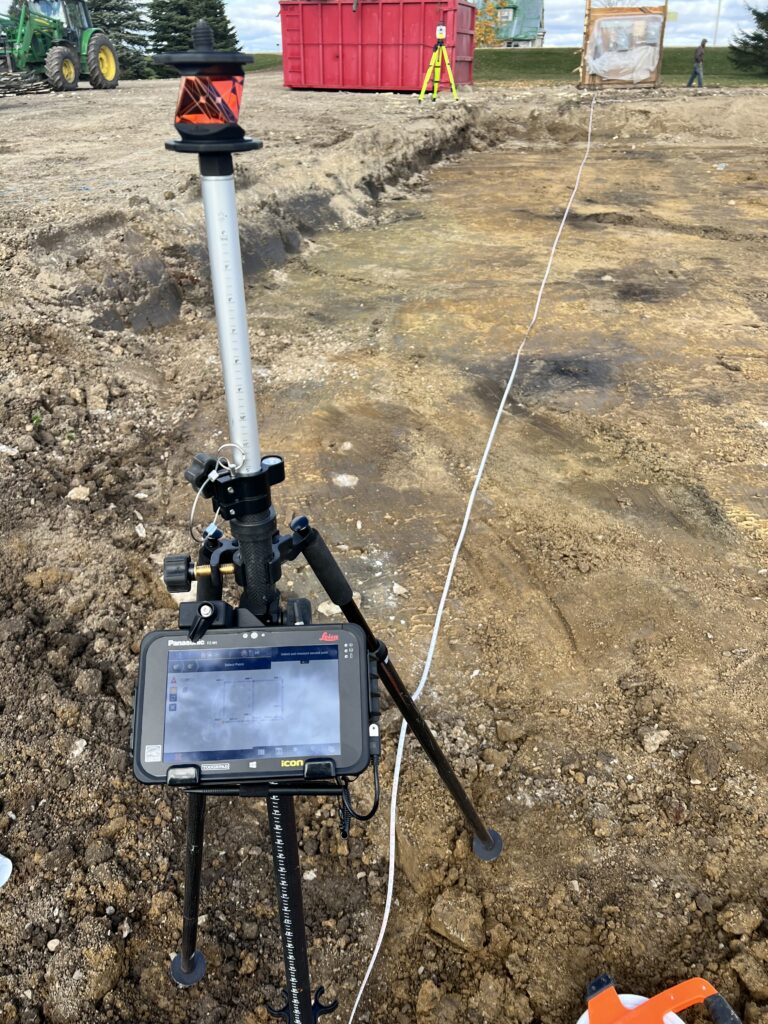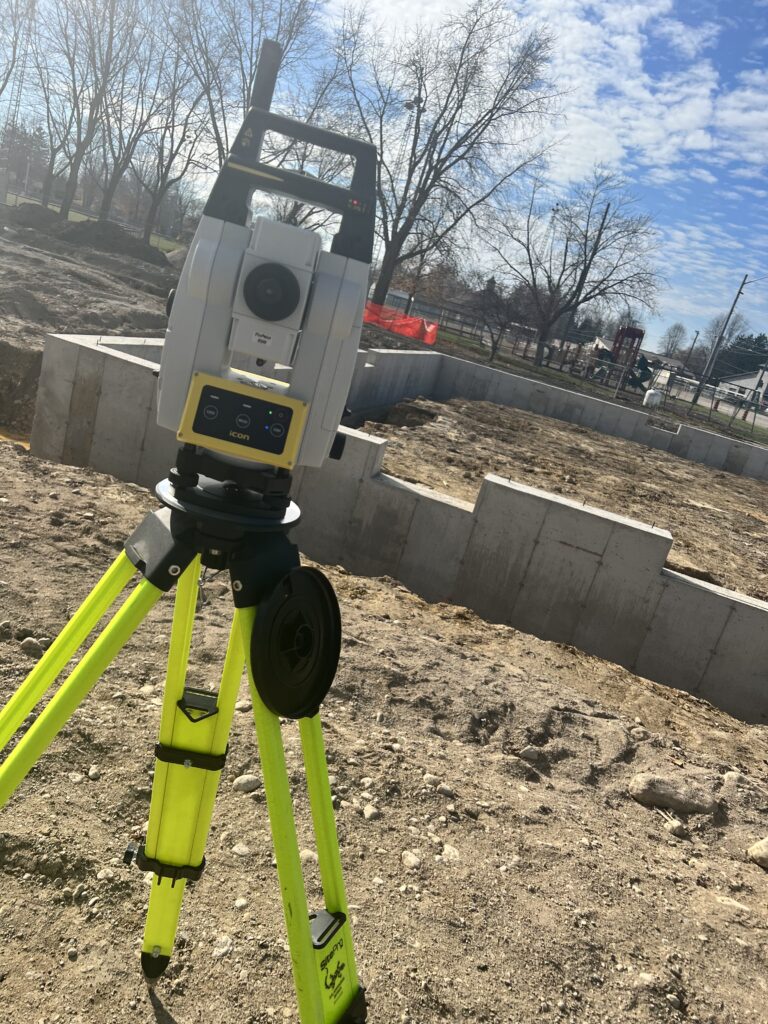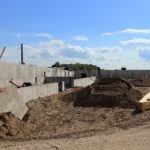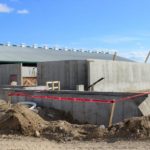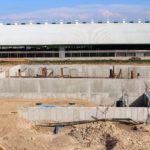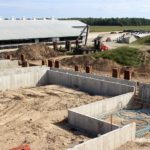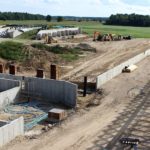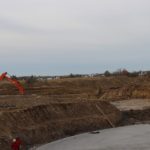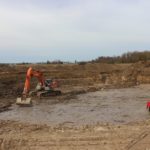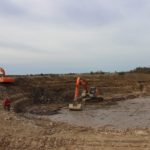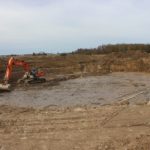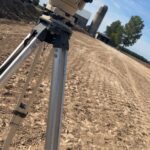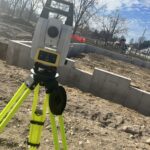 Each construction project begins with a solid, well-built foundation.
To finish well, begin well.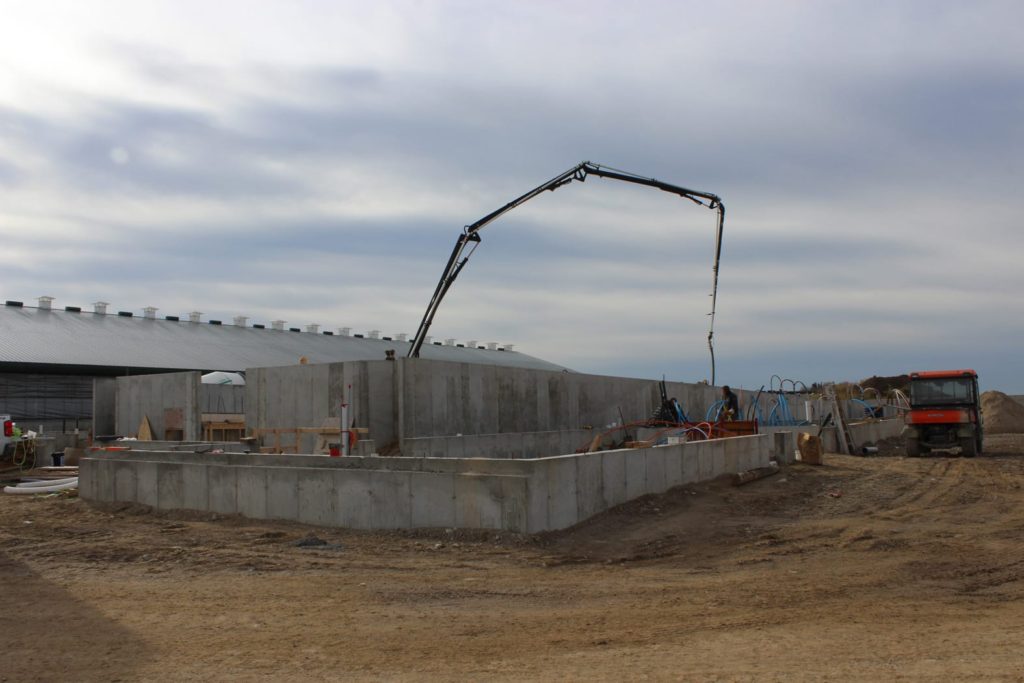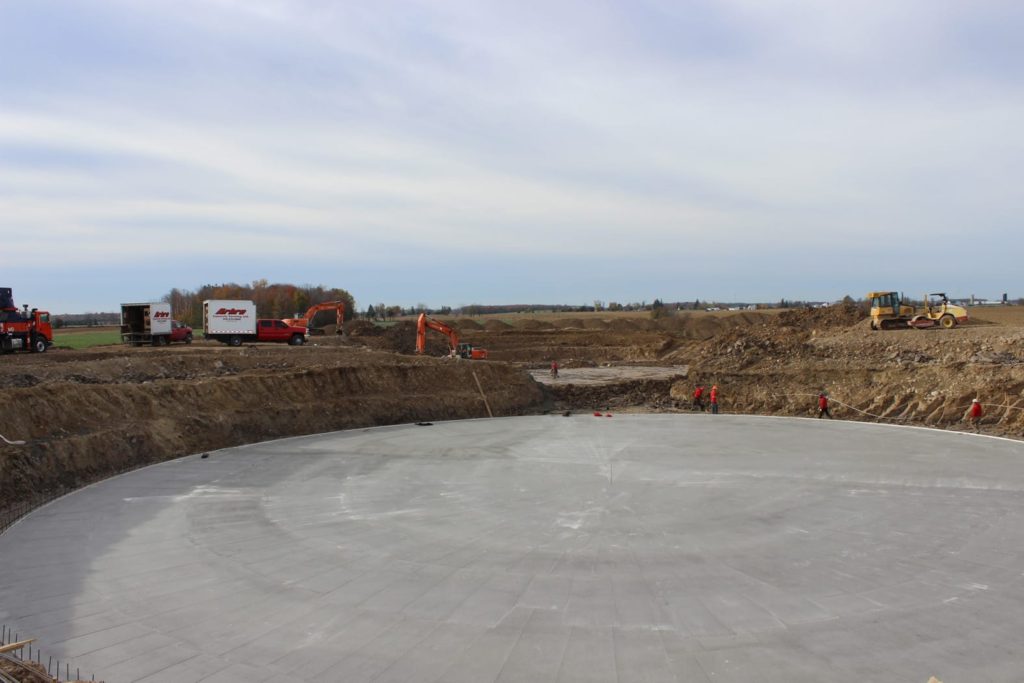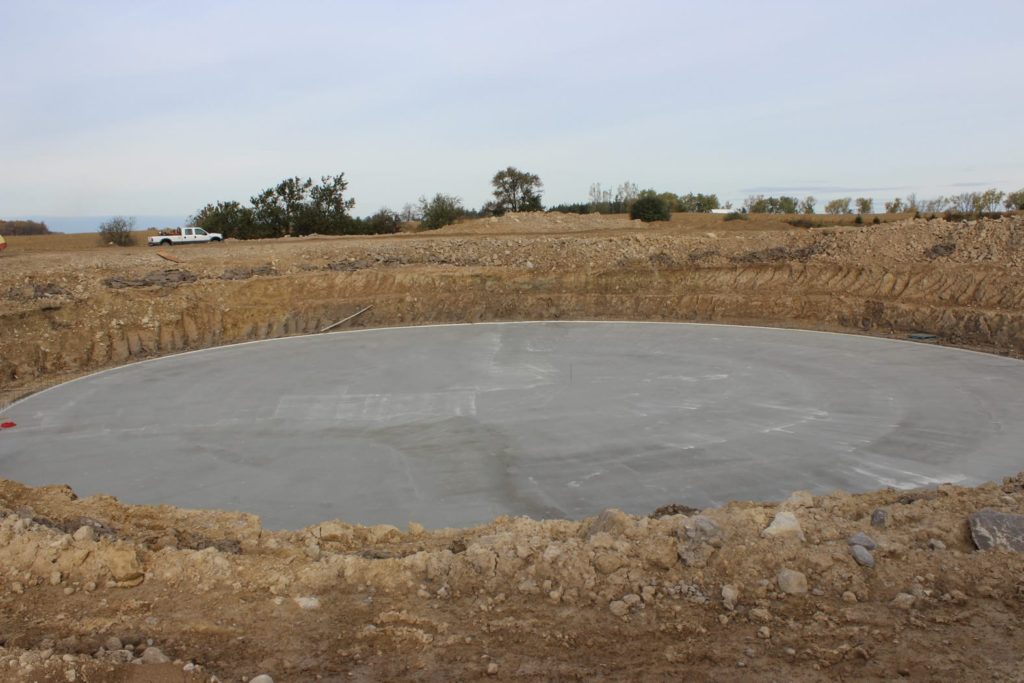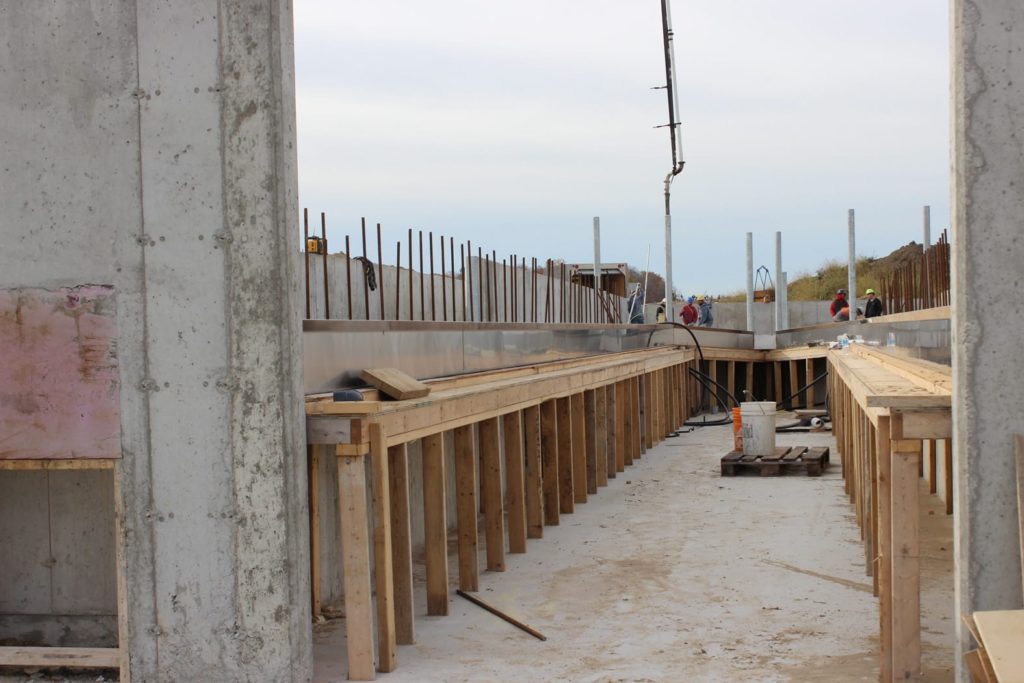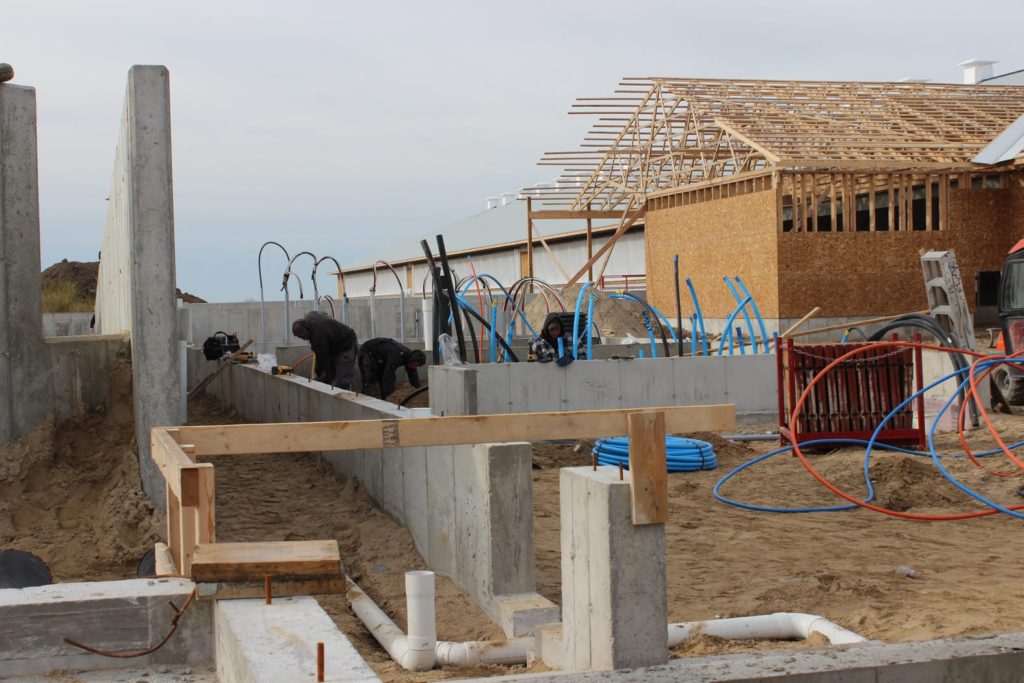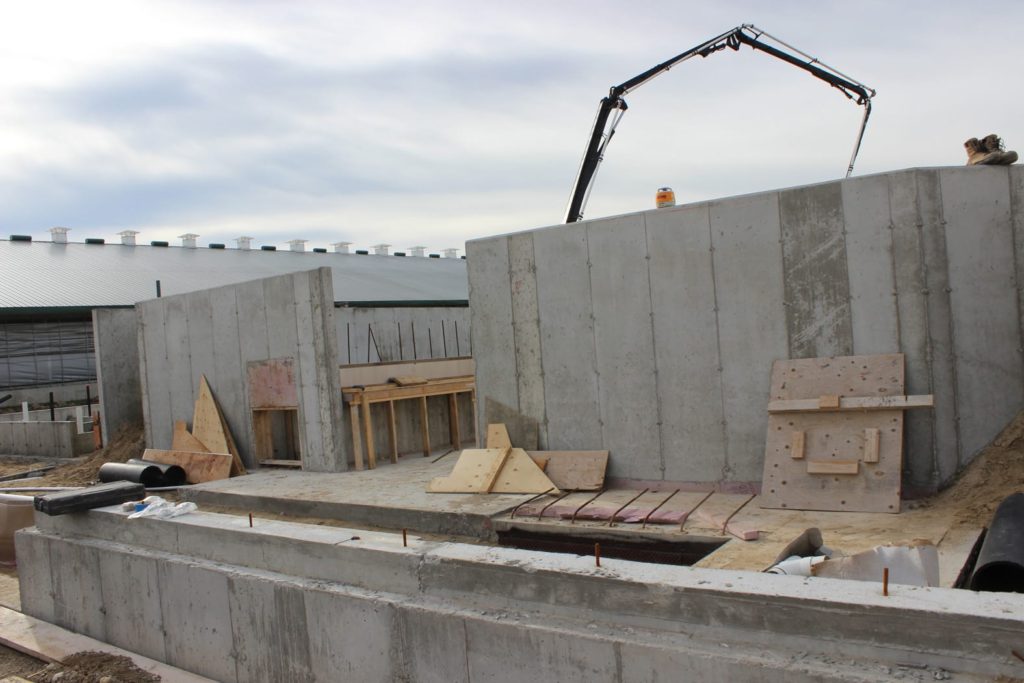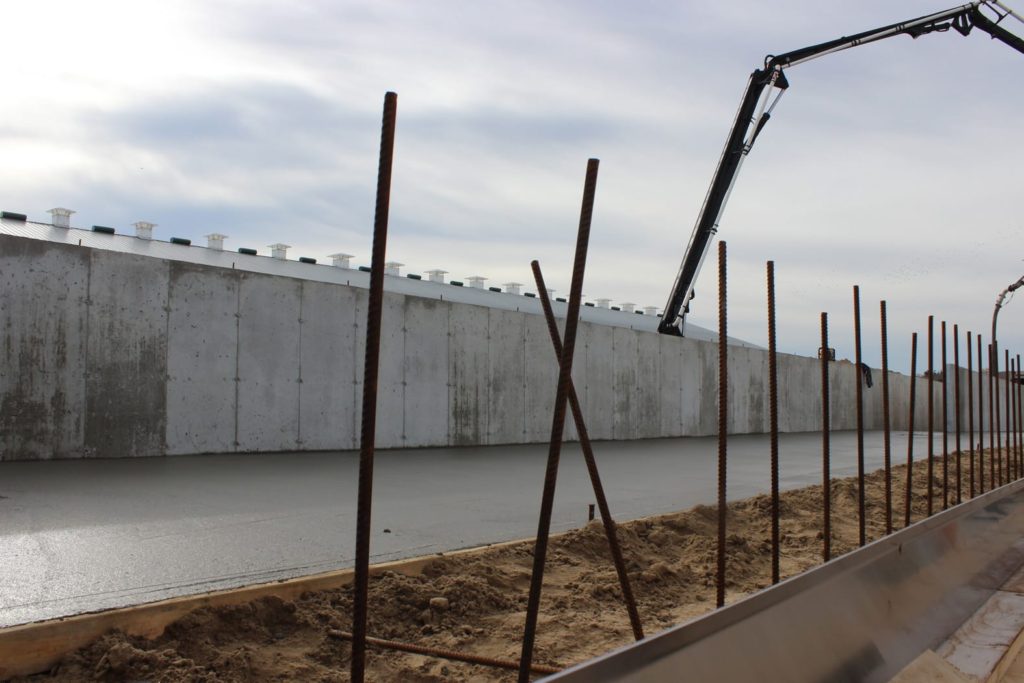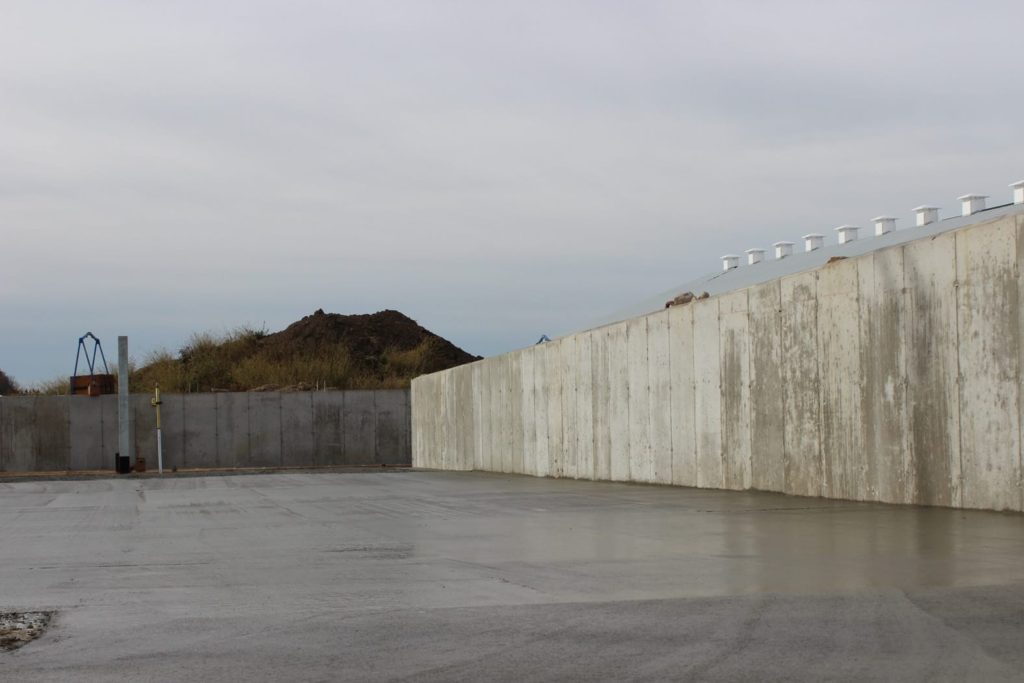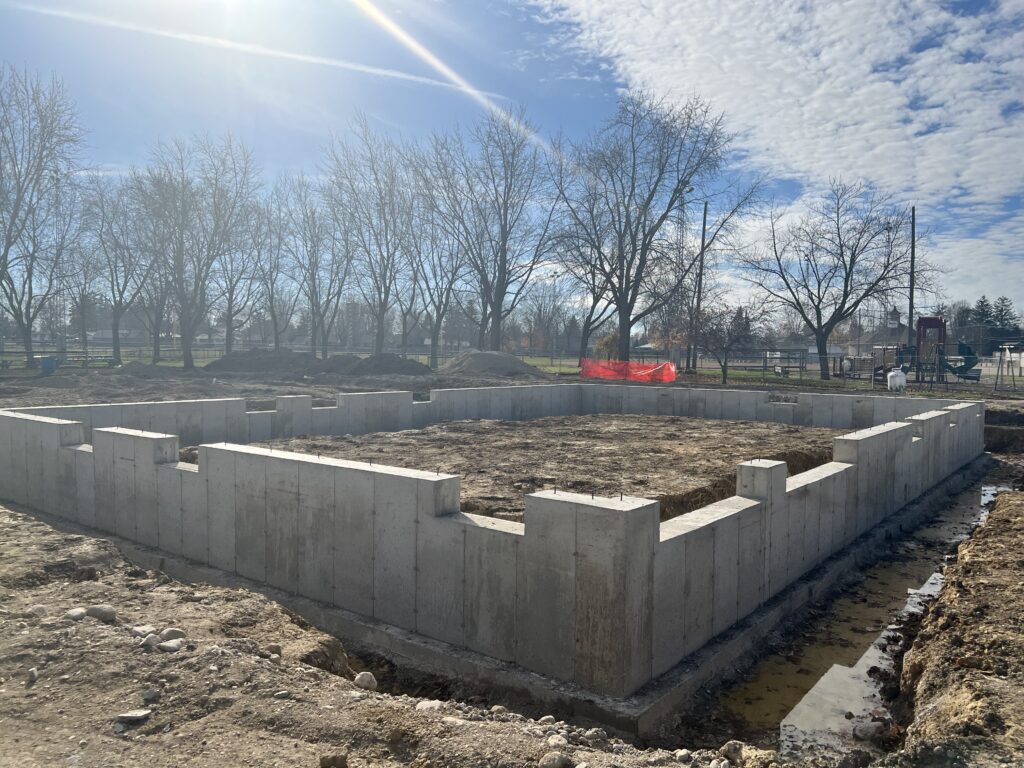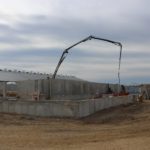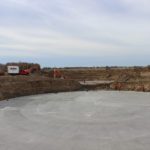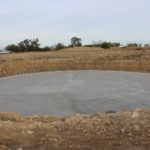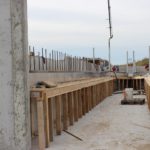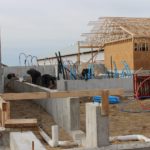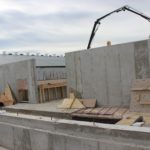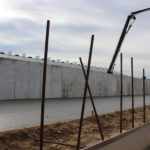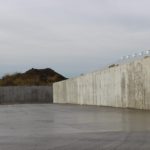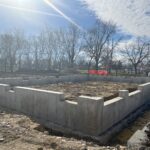 From small project to huge frames, our experienced framing crews build efficiently and carefully.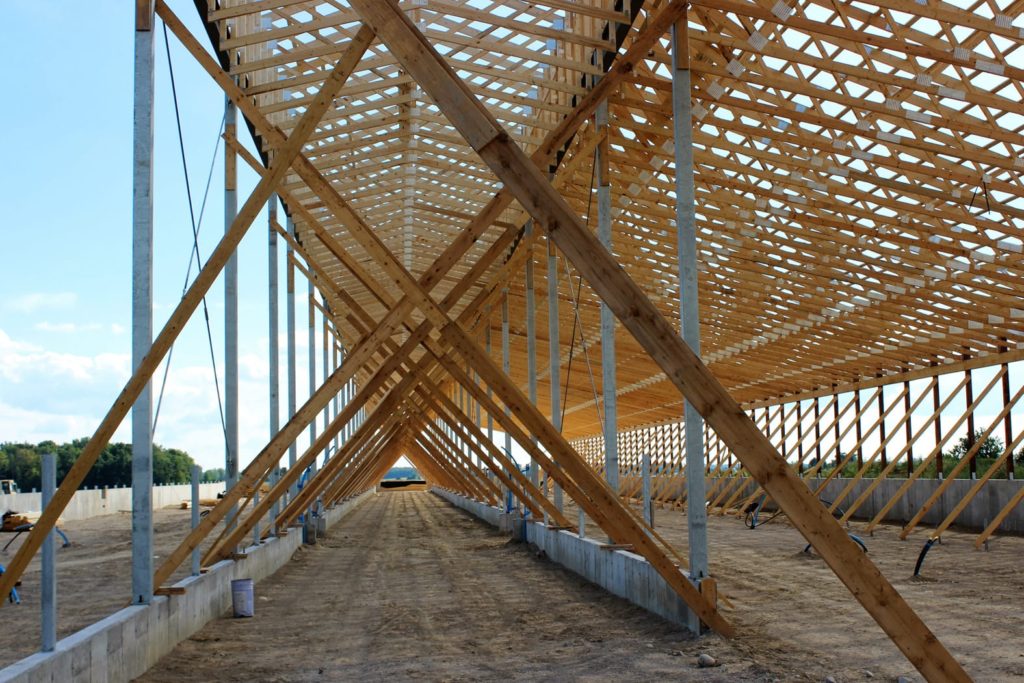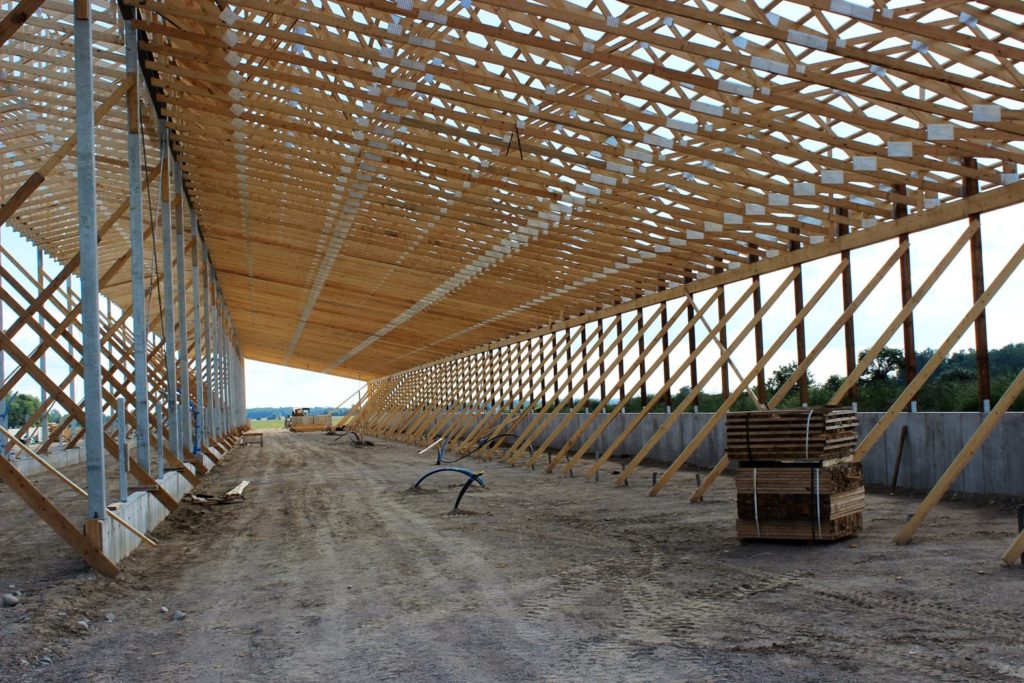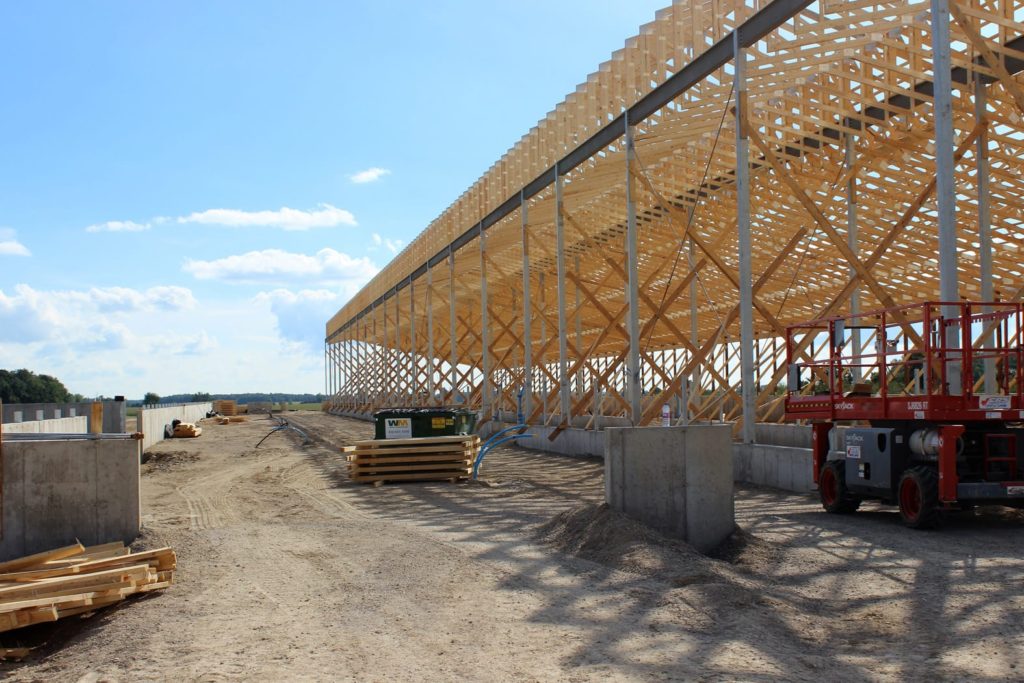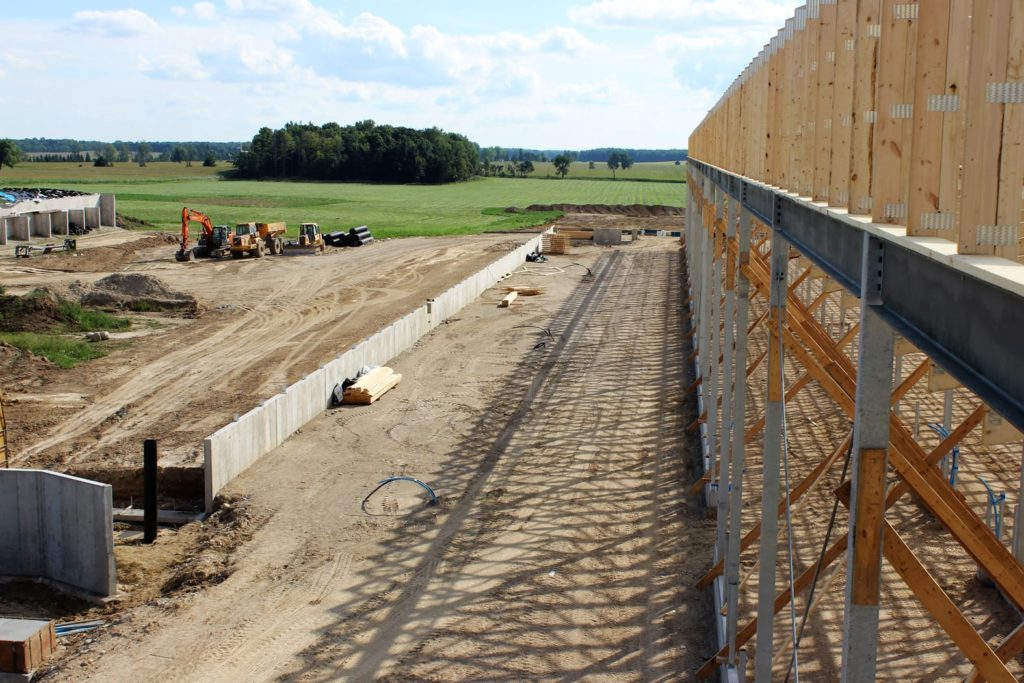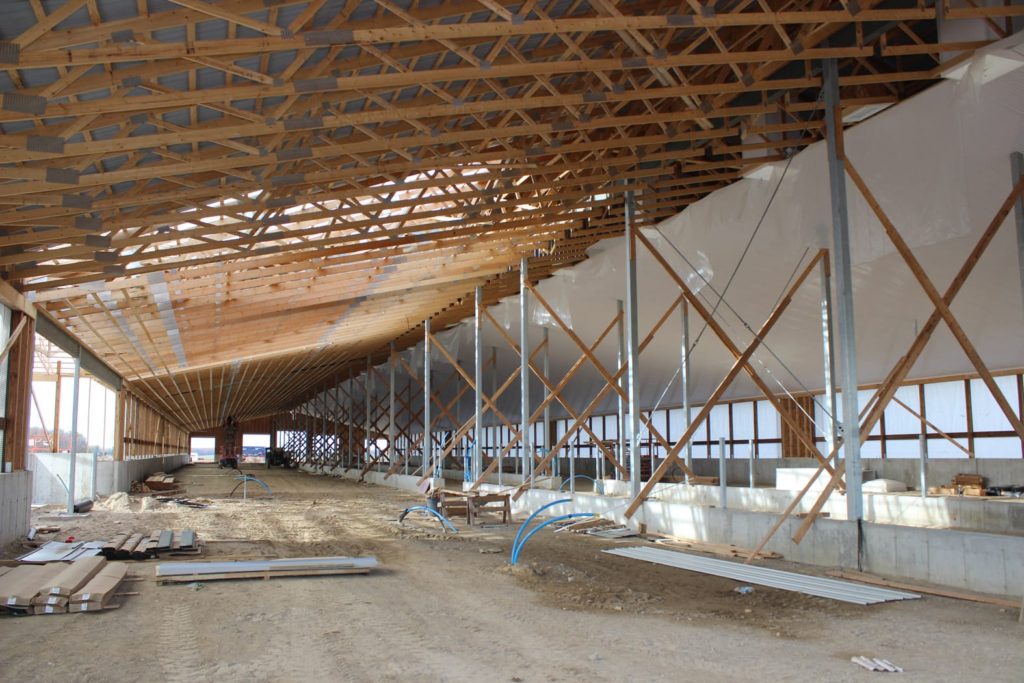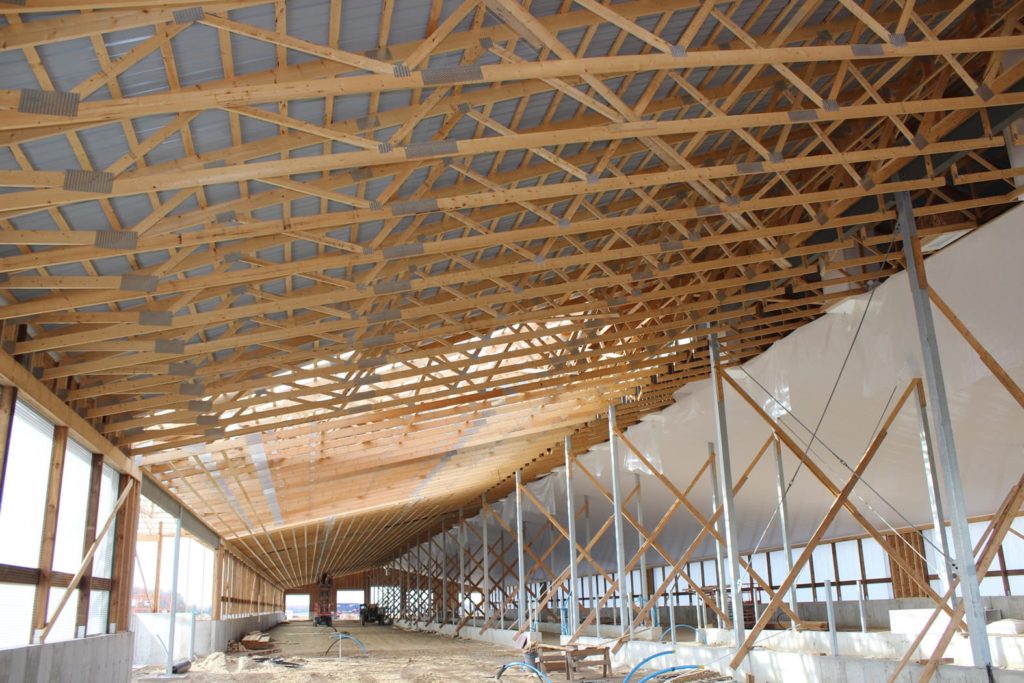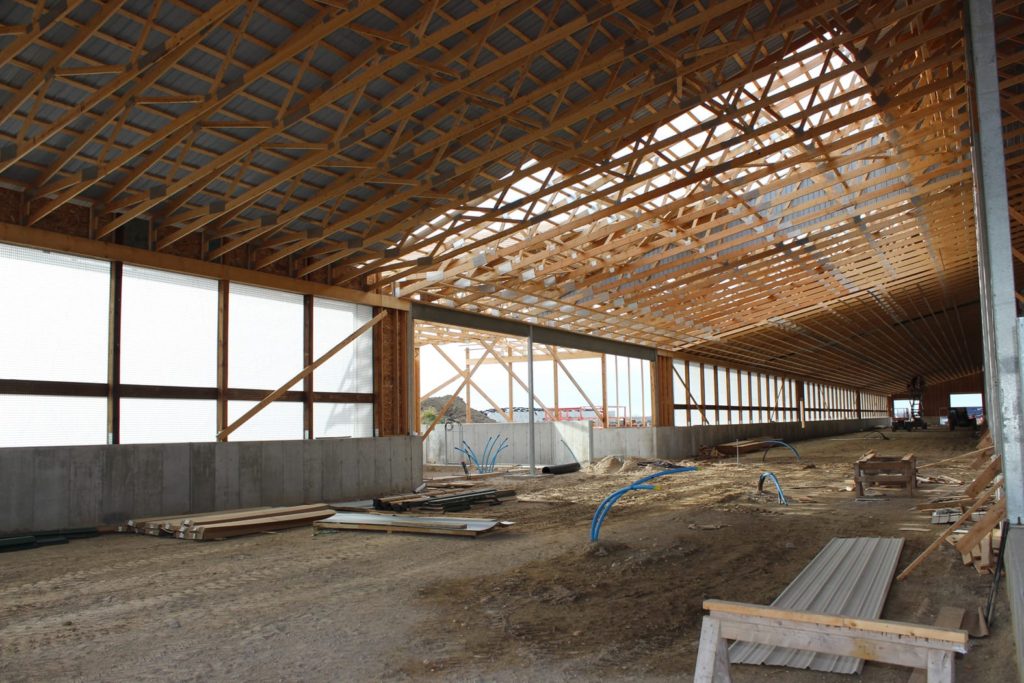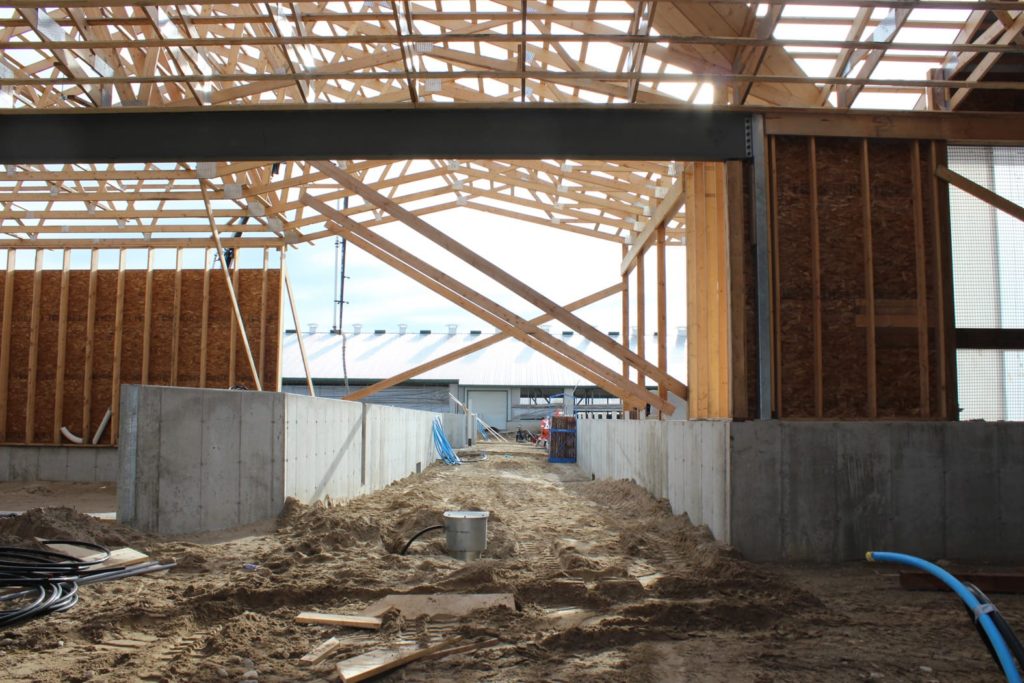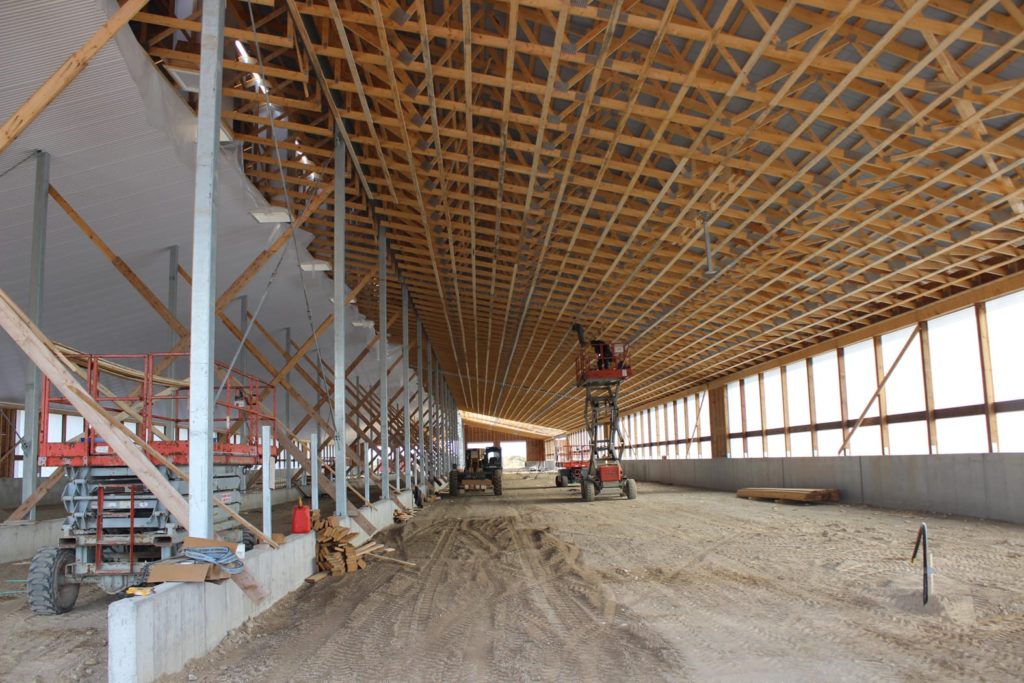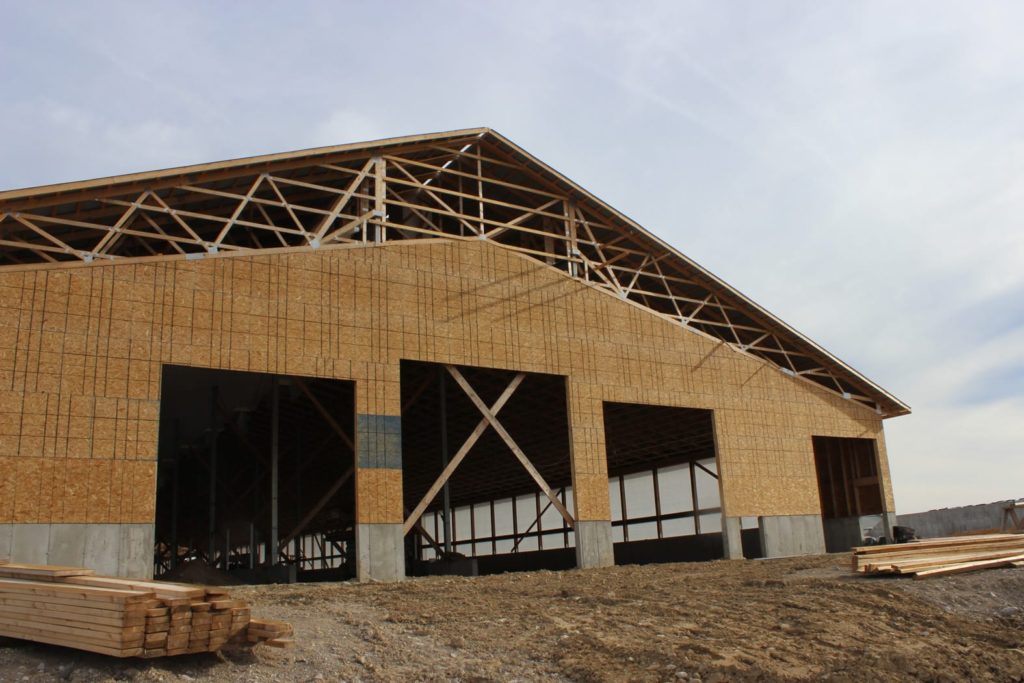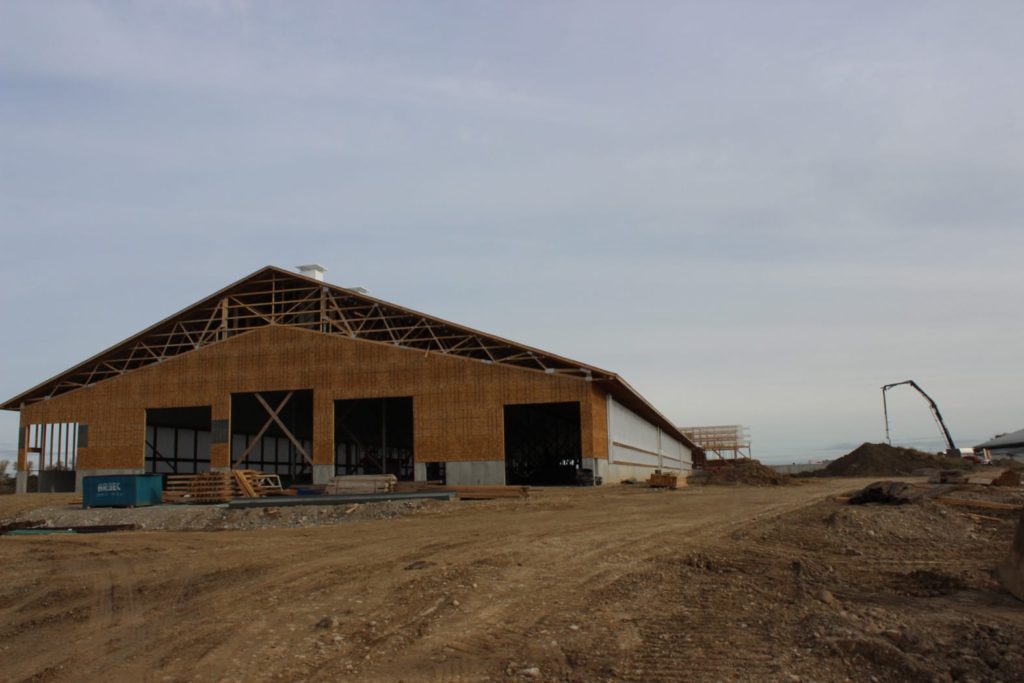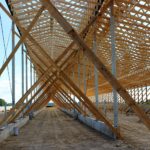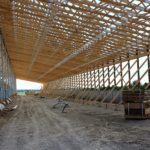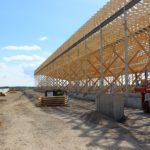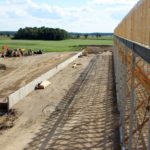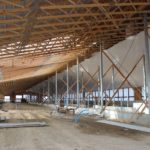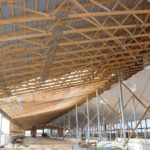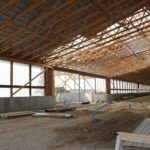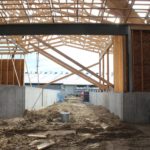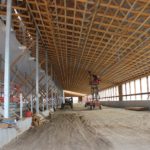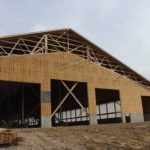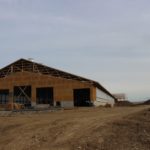 Our attention to detail defines the finish process.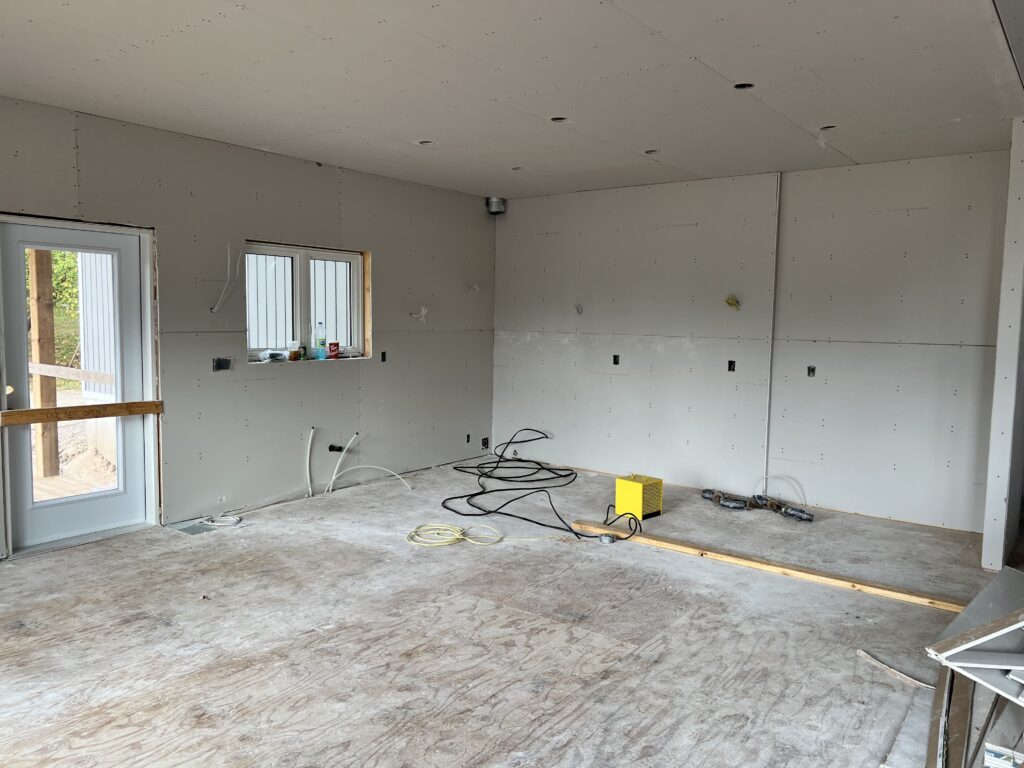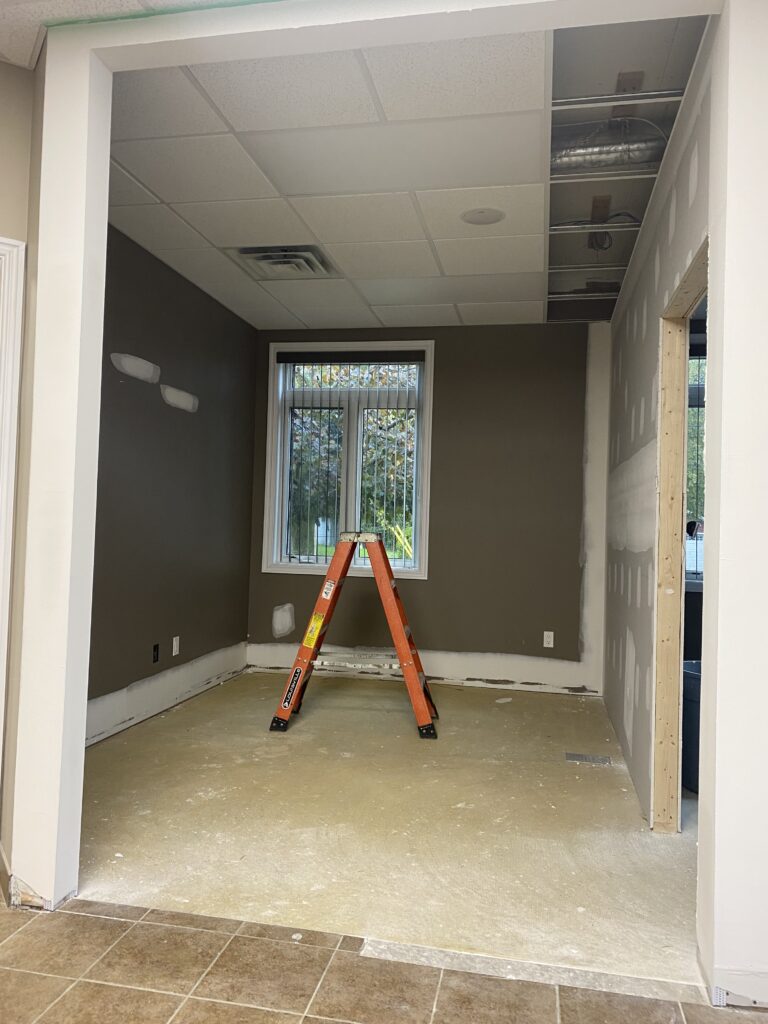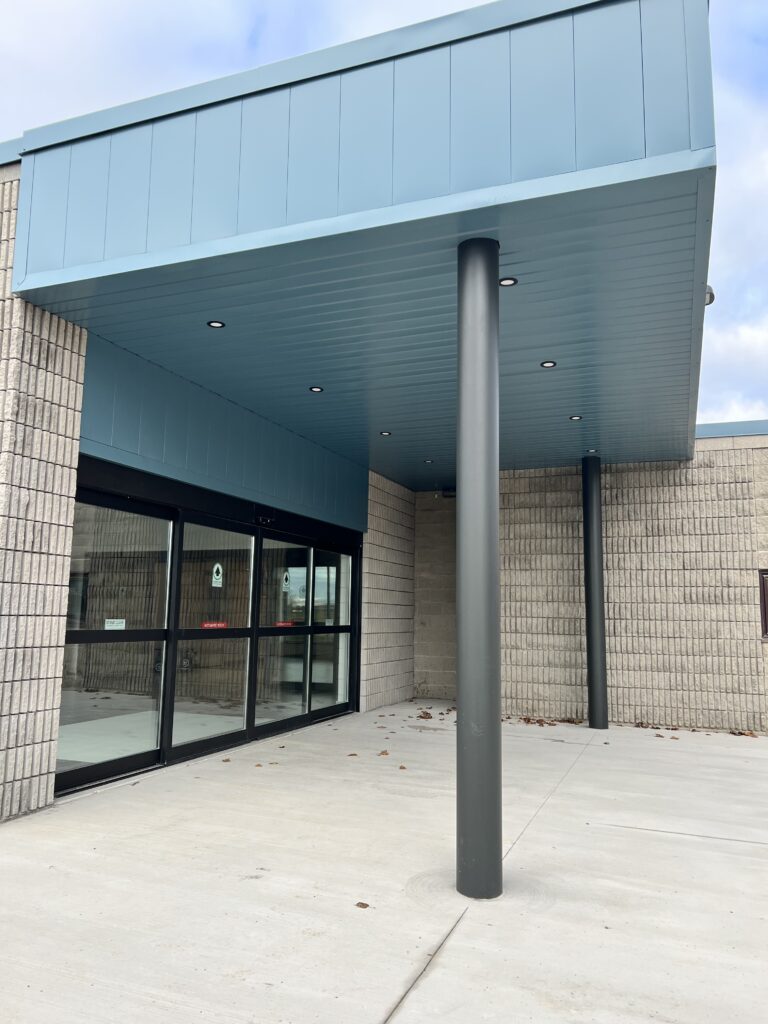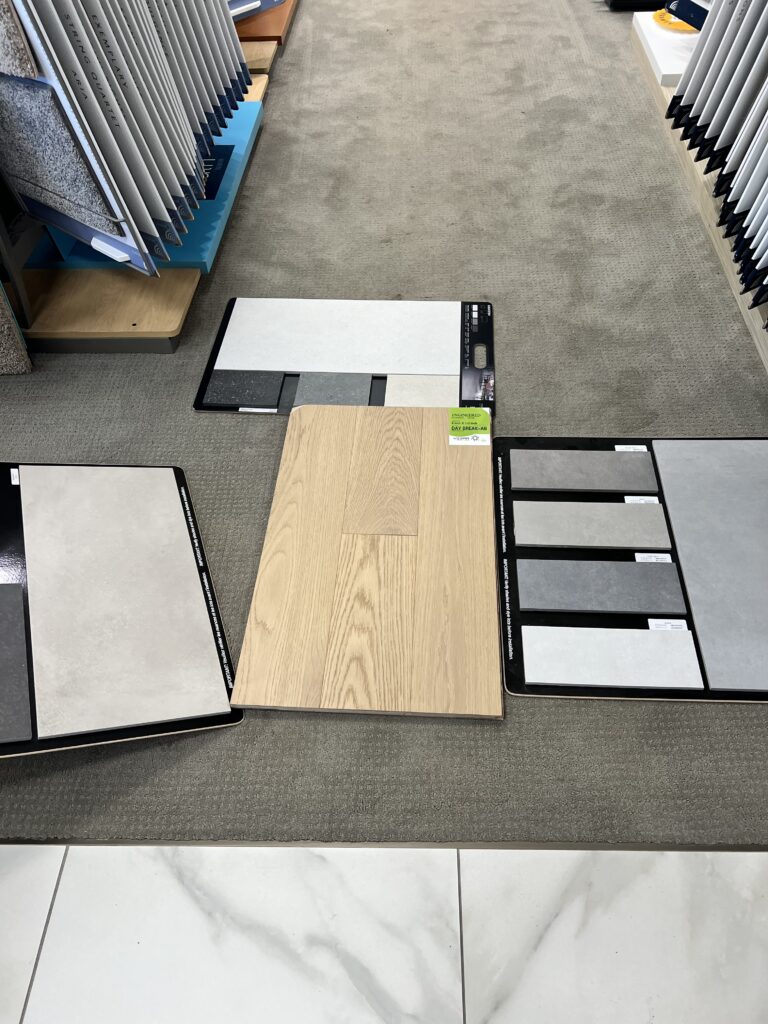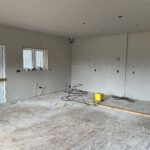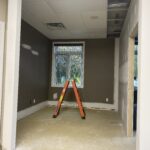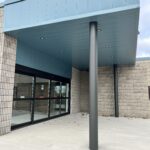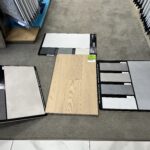 To the very last, we're committed to satisfaction. Our final walk through with our clients ensures no details are missed.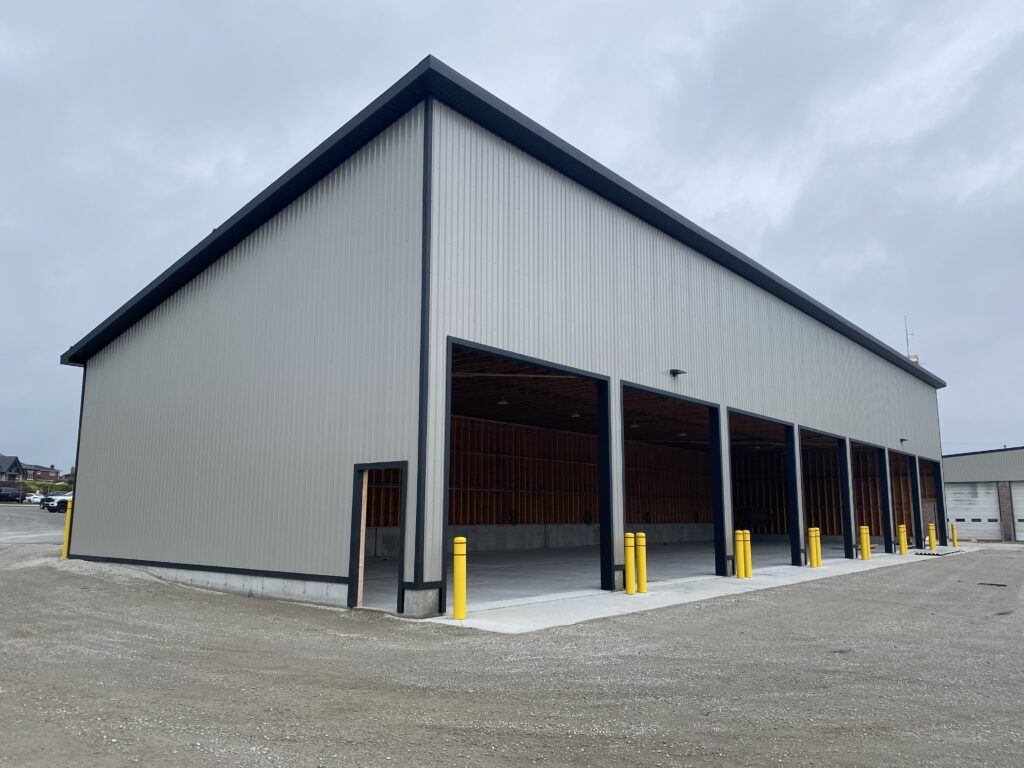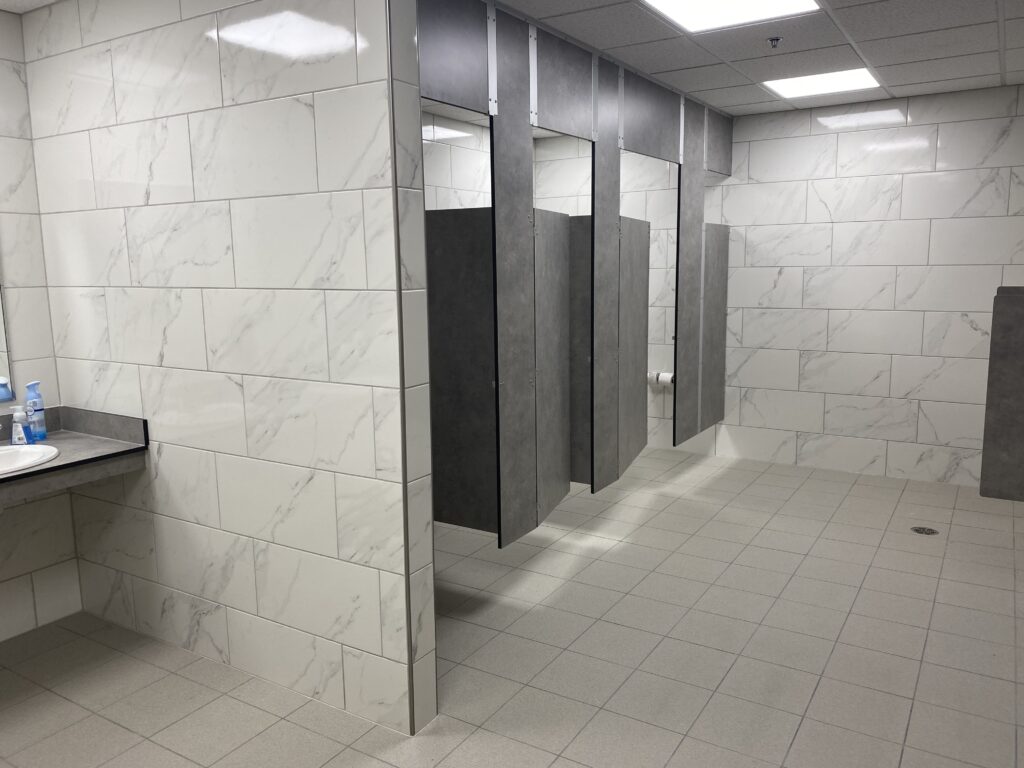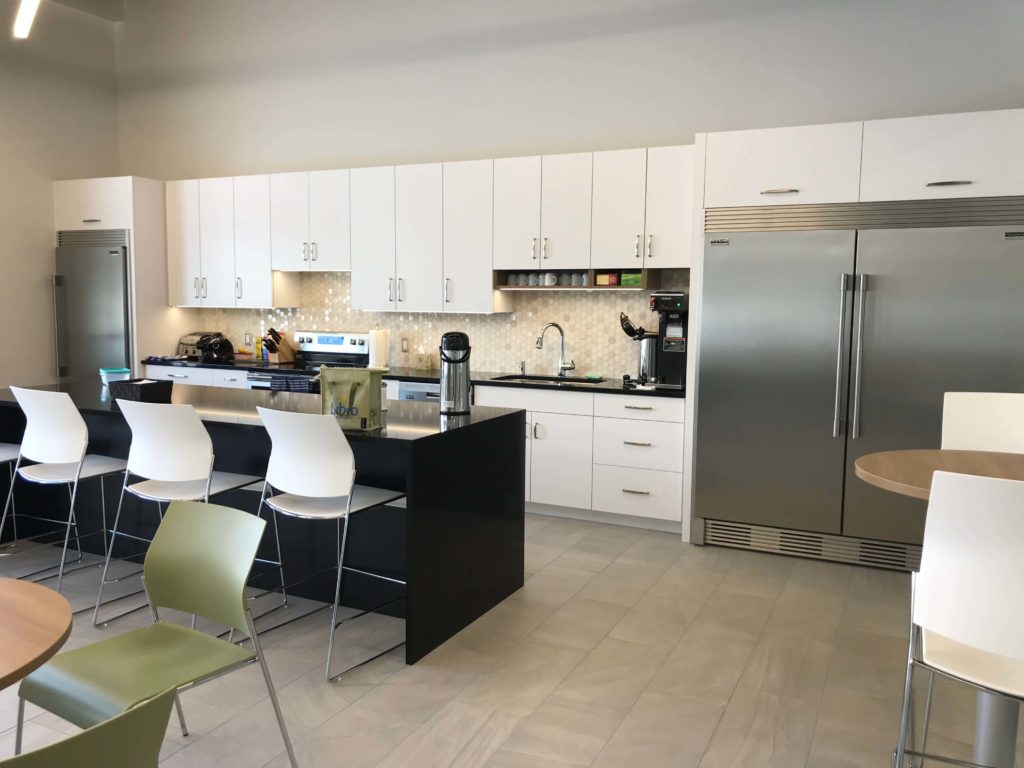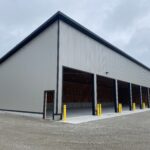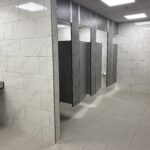 Our Quality
The final quality of any construction project depends directly on two critical points: the quality commitment of your crew and the quality of the components used. This is why, in addition to internal quality training and quality control, we put so much care into our selection of suppliers and products. Some of our trusted subcontractors and suppliers are listed below.